This year has posed many threats and depending on the nature of your business or industry, you may have a wide range of challenges to face.
We are here to support you through this, no matter what stage of the process your business is at.
The MentorsWork 8-week business-support programme is FREE to SMEs nationwide and is designed to provide the skills and supports to help business owner-managers and leaders sustain and improve their business.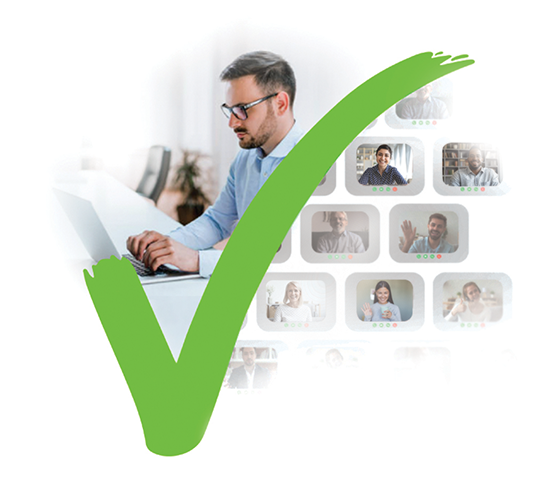 MentorsWork is brought to you by SFA in partnership with Skillnet Ireland, SCBI and Microfinance Ireland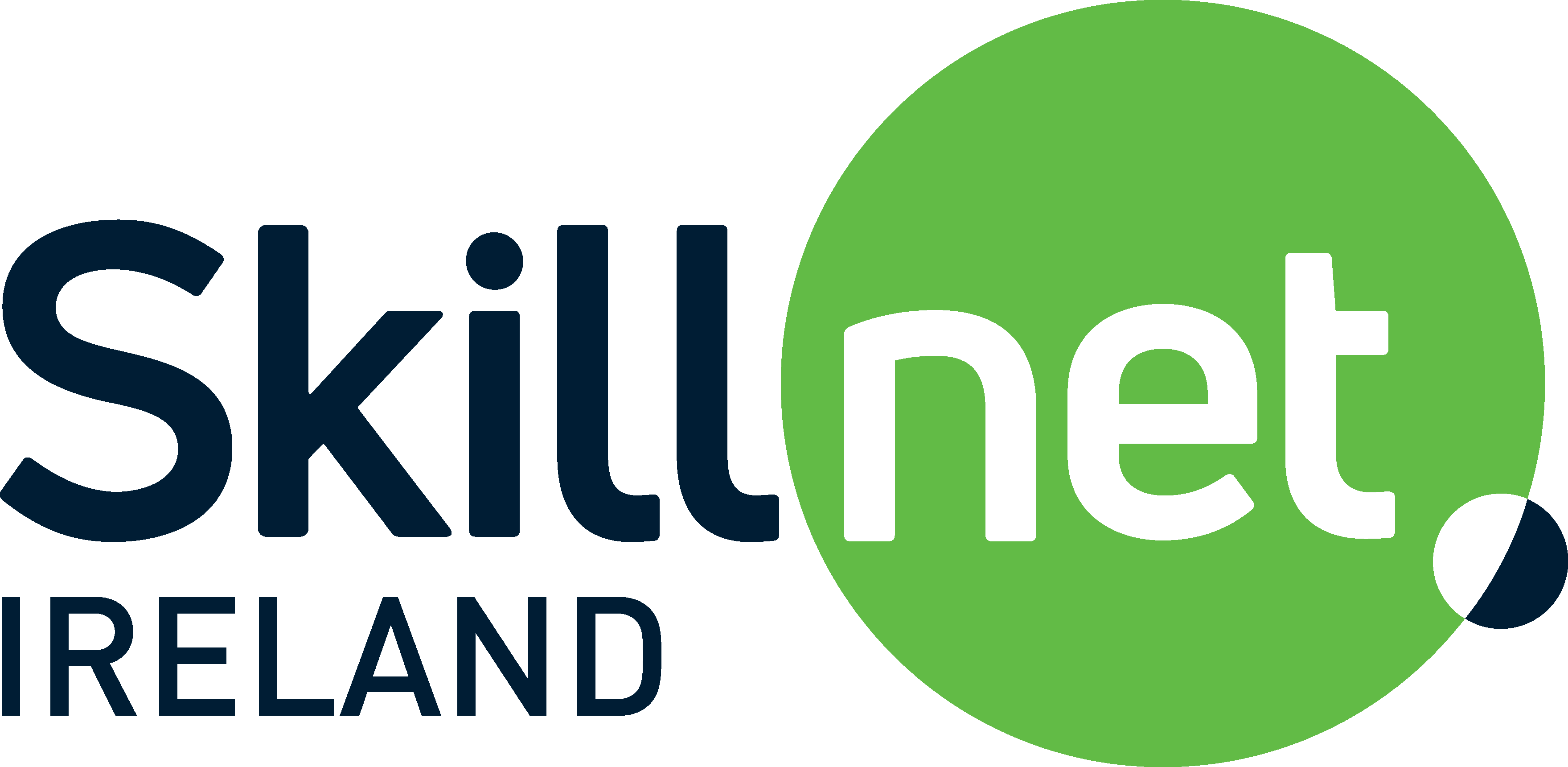 Overview of MentorsWork
The MentorsWork programme is designed to provide you with the skills and supports to help your business thrive, by addressing the specific needs of your business. You choose the priority areas for your business and we tailor the programme to suit your needs.
MentorsWork is a free, structured 8-week business-support programme, comprised of an integrated approach of mentoring and learning supports. These supports include one-to-one mentoring sessions, peer-focused workshops, expert-led masterclasses, and access to a curated online learning platform.
The programme aims to help your business adapt and thrive, by improving skills and competencies across four learning pillars; People, Finance & Growth, Digitalisation & Automation and Business Processes.
Participating businesses will be paired with a sector-specific mentor at the beginning of the programme and guided through the entire process, which is structured specifically to address your critical business competencies.
Business Competency Learning Pillars
People
This pillar covers aspects relating to you and your team including driving team performance, optimising remote working solutions, supporting team well-being and leading your team.
Finance & Growth
This pillar covers aspects relating to growth and managing the finance of your business and includes gaining new clients and business, accessing financial supports, building and executing new sales models and identifying new business opportunities.
Digital & Automation
This pillar covers aspects relating to internal and external digital transformation of your business and includes moving your business online, marketing your business, building online communities, and automating day to day tasks.
Business Processes
This pillar covers aspects relating to your processes and efficiencies and includes creating a lean business model, implementing improved business processes, preparing a business continuity plan and performing business risk assessments.
Eligibility Criteria
MentorsWork is a free mentoring and learning initiative designed for SME owner-managers and leadership teams across all industries in Ireland. Private sector businesses based in Ireland with 5 – 250 employees are eligible to participate in MentorsWork.
Certain businesses are not eligible to participate in MentorsWork:
Private sector businesses with under 5 or over 250 employees
Public sector organisations
Charity or not-for-profit organisations
Businesses based outside the Republic of Ireland
MentorsWork is supported by Skillnet Ireland. Skillnet Ireland is mandated to support private sector enterprise.
The Benefits
Structured Support
Your dedicated industry-specific mentor will support you through the programme.
Expert Guidance
Access a range of expert-led workshops & masterclasses specific to your business needs.
Actionable Insights
Develop a bespoke Business Improvement Plan with support from your mentor, to implement following the programme.
Free to SMEs
Delivered virtually, the programme is free to SMEs across all sectors nationwide.
Shared Learning
Peer-to-peer workshop approach stimulates greater levels of innovation and knowledge sharing.
Self-Paced
Access to an online library of learning resources to allow you to learn at your own pace.
What Participants Say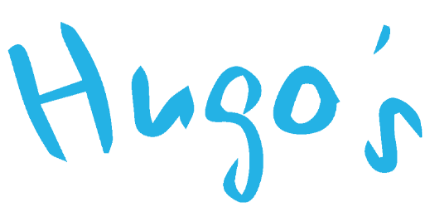 "As a business owner, you are supposed to be a leader, but nothing prepares you to lead during a pandemic. I needed a sense-check on what I was doing, and reassurance that I was taking the right next steps. The guidance provided through MentorWorks was fantastic."
Gina Murphy
Owner,
Hugo's Restaurant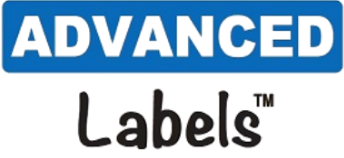 "Business owners and managers should put time aside to focus on their personal development, as it will ultimately benefit the business. By working with a mentor, we focussed on how to improve the business. This has helped with staff engagement, improved efficiency in production and increased our bottom line."
Liam Ellis
Managing Director,
Advanced Labels

"As a business owner you sometimes are so involved in the day-to-day survival of the business that you do not get the time to step back and look at the future. We always need to see how we can do things differently. MentorsWork helped us do that."
Canice Nicholas
Joint Director,
Cara Pharmacy
Programme Structure
MentorsWork aims to help you improve productivity within your business through a range of integrated learning supports:
One-to-One Mentoring
Expert-Led Masterclasses
Peer-Focused Workshops
Curated Online Learning Portal
In order to get real and impactful results, you will have to commit to a minimum of 16 hours spread across the 8-weeks of the programme – an average of just 2 hours per week. This 16 hours will be an investment into your future and your business recovery.
During the application process, you will be asked to select up to three key business competencies that you would like to focus on. If your application to the programme is approved, your selection will allow us to:
Assign you a Dedicated, Sector-Specific Mentor
Inform Your Choice of Masterclasses and Workshops
Curate Your Online Learning Platform
In addition, you will work with your mentor for the duration of the programme to produce a bespoke Business Improvement Plan. This plan will provide the roadmap for your business to navigate the 6 months following completion of the programme.
Mentoring
3 x 90min
Online Sessions with Dedicated Mentor
Over three online mentoring sessions, your assigned sector-specific mentor will provide support and expert guidance on the competency areas you select during the application process. They will offer you tailored advice and practical recommendations relevant to the needs of your business. They will help you formulate a bespoke Business Improvement Plan to provide the roadmap for your business for thenext 6 months.
Masterclasses
2 x 1hr
Online Masterclasses led by Thought-Leaders
You will be asked to select to attend masterclasses of your choice, which will be delivered virtually by an expert thought-leader in that area. Each masterclass presenter will have deep understanding of the subject matter and will contextualise their insights with particular relevance to Irish SMEs. They will distil industry best practice with the aim of helping you improve your high-level business strategy.
Workshops
2 x 2hr
Interactive Peer-Focused Workshops
Our trainer-led, peer-focused workshops are designed to encourage knowledge sharing between businesses. You will be asked to select to attend workshops in the areas most relevant to your business needs. Our expert trainers will utilise breakout rooms for a highly interactive learning experience.
Curated Learning Portal
3 x licences
Percipio Learning Platform
As part of MentorsWork, you will be given three online learning licences, for you and two colleagues, to the Percipio Intelligent Learning Platform. Each licence will give you access to a curated learning pathway based on the competency areas you select. However, you are not limited solely to training in these areas – you will have unlimited access to this library of training resources for the entire duration of the programme.
Business Improvement Plan
Bespoke plan to navigate the next 6 months
Over the 8-week programme, your mentor will help you devise a 6-month strategic Business Improvement Plan. This plan will be your stepping stone into a sustained model of continuous business improvement, allowing you to continue the progress you made on the MentorsWork programme.
The 6-month Business Improvement Plan will ensure that implementing industry best practice becomes the norm for you and your business.
How Do I Apply?
Once you hit the 'Apply Now' button below you will begin your
3-step application process:
Watch an introductory video outlining the format of the programme
and the level of commitment required from all participants.
Search for your company using your CRO number via our company
search tool. If you don't happen to have your CRO to hand, there is an
option to manually complete the company details form.
Complete the application process by entering your personal details
and selecting your 3x business competencies that you would like to focus
on during the programme.
Click the apply button below now to begin your MentorsWork journey.